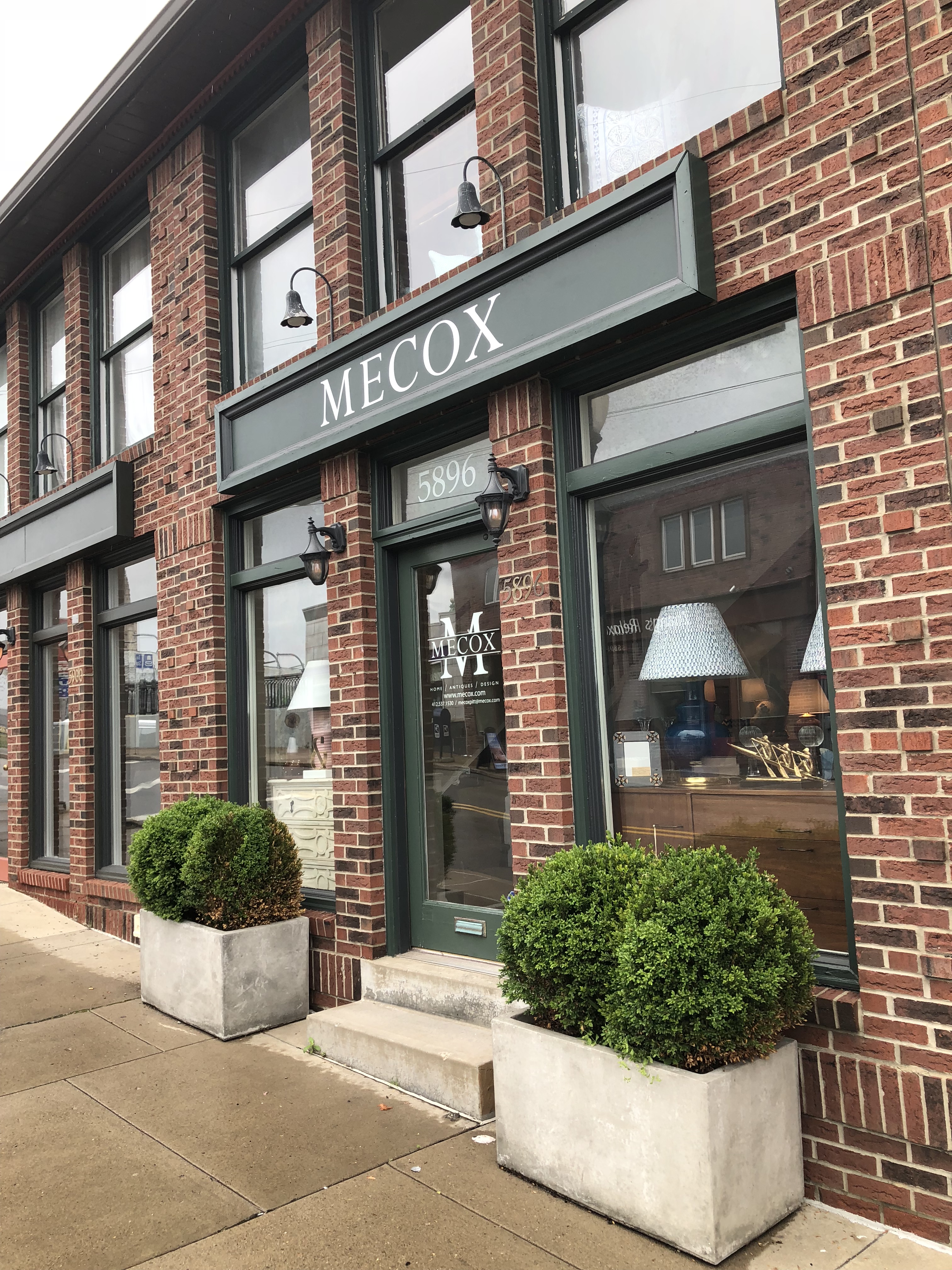 5896 Ellsworth Avenue
Pittsburgh, PA 15232
Phone 1: 917-573-8399 | Phone 2: 412-537-1530
Email: [email protected]
Hours: Please Call For Appointments, Available Daily
Opening its 8th location on Ellsworth Avenue in the historic district of Shadyside located in the heart of Pittsburgh in the fall of 2016, also marked 20 years since the opening of the very first Mecox Gardens location in Southampton in 1996. The 1,800 square foot shop, located in a two- story townhouse is part of a restored promenade in the historic Shadyside neighborhood that is experiencing somewhat of a retail renaissance. This area offers a variety of stores, boutiques and restaurants and only a few blocks away are Victorian mansions and charming Georgian style homes, many of which were once owned by some of the founding US industrialist families.